I have worked at Freedom Toyota Hyundai Scion as a sales associate since March of 2002. I will assist you with your automotive needs, whether you are looking for new or pre-owned vehicle, parts, or service. I am going to create some videos to help people with their navigation systems, pairing their Bluetooth phones, and other technologies that are present in today's new cars.
2013 Scion FRS
My 2013 Scion FR-S has finally arrived! It is a Hot Lava 6 speed manual transmission. Below is some videos that I have made. There are 20 videos in the playlist.
Scion FRS Parts on Amazon
Here's a picture of my oil cap made by Grimmspeed.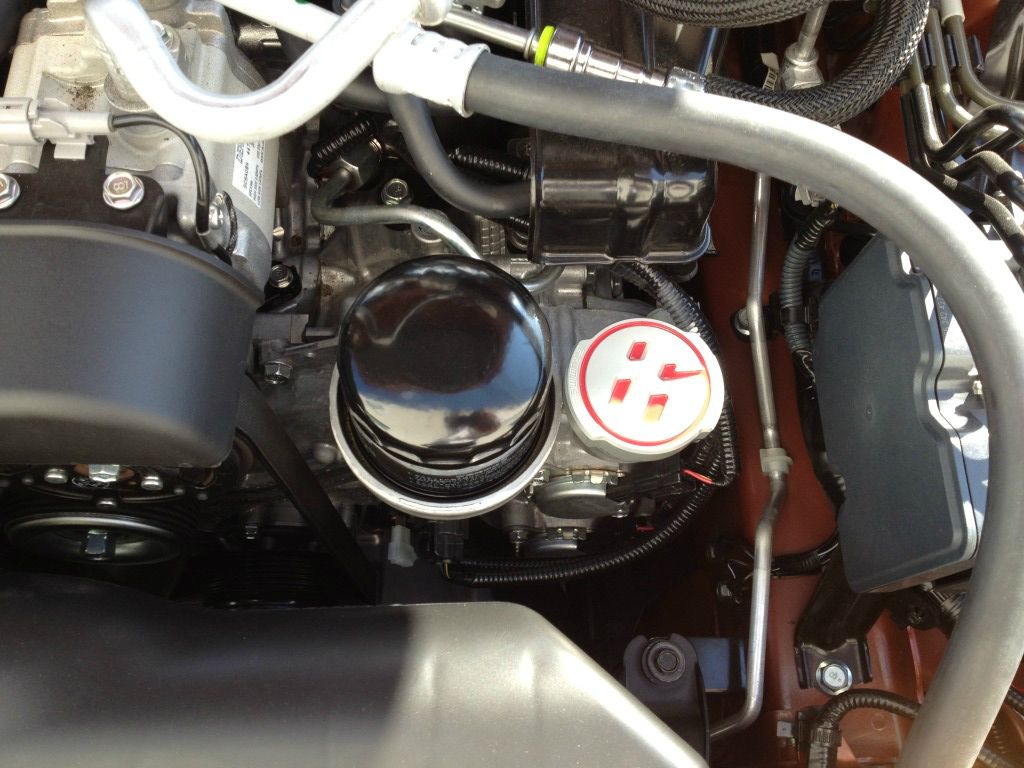 Here is a video of the SRT headerback Exhaust that I installed September 5th, 2012.
Here's a video of me playing in a parking lot after I broke the 1,000 mile break-in period.
Slideshow of pictures from the Scion First Drive Event at M&T Bank Stadium in Baltimore, MD on 5/5/2012.
Click
here
for a downloadable PDF of the 2013 Scion FR-S Brochure